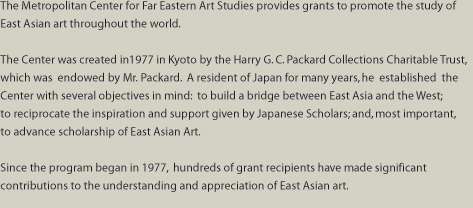 NOTICE:

The call for applications for the 2018-2019 grant year is now closed.
Applications for the 2019-2020 grant programs will be available for download on the website after September 1, 2018 with an application postmark deadline of December 31, 2018. Please follow the links above for information specific to each grant program.
To receive information about grants as it is made available, please email the administrator to be added to our mailing list.


Recent Grants Recipients